Driving Anxiety Gold Coast
After a motor vehicle accident has occurred, it's common to experience driving anxiety and other complications. Consulting with a motor vehicle anxiety psychologist, like ours located on the Gold Coast, can help you manage the effects of driving-related trauma, allowing you to return to your usual functioning. Each person can experience a unique set of symptoms. We can support you in overcoming these matters and can help you to make sense of your experience.
Do you have a fear of driving? We can provide driving anxiety treatment on the Gold Coast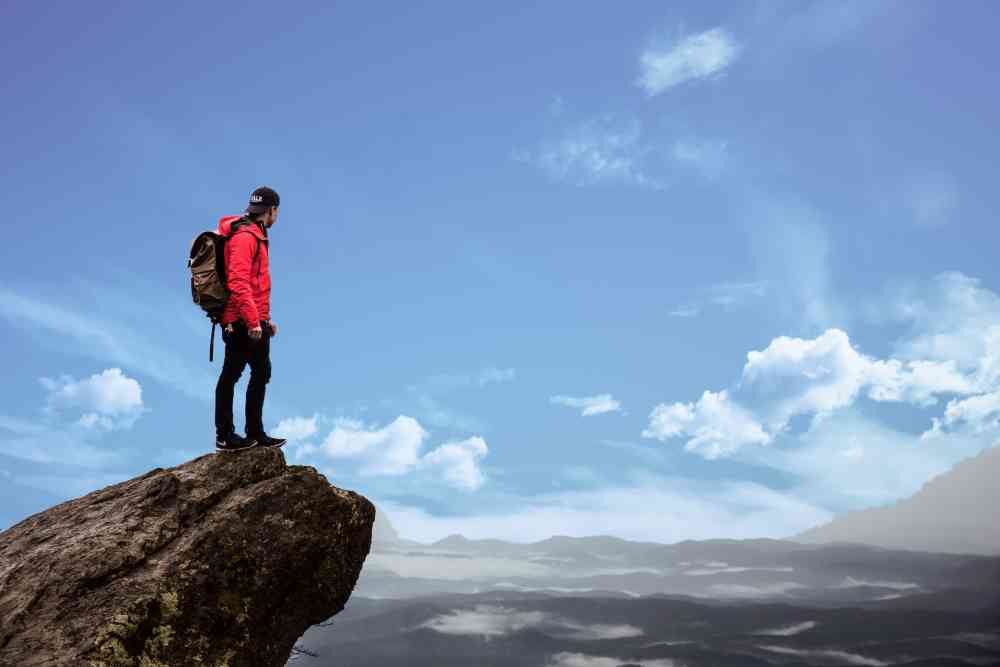 No matter how big or small the accident may have been, a range of effects can occur following the event. How one person may feel after a car accident can be completely different from someone else who has experienced a similar event. When looking for support and guidance to overcome motor vehicle anxiety, our psychologists on the Gold Coast will develop an individualised case formulation to support you with your specific presenting concerns.
People can experience a range of difficulties following a car accident. Addressing these symptoms with a psychologist can ameliorate these symptoms more quickly than without treatment and may prevent the development of more chronic psychological symptoms (such as Acute Stress Disorder or PTSD). Symptoms may include:
Constantly feeling in danger
Physical tension
Panic attacks
Flashbacks and intrusive memories of the event
Anxiety around getting back in your car or on your bike (whether driving or a passenger)
Disturbed sleep
Fatigue and tiredness
Avoidance of vehicles, driving or of talking about the accident
You may start to avoid others or isolate yourself
Depressed mood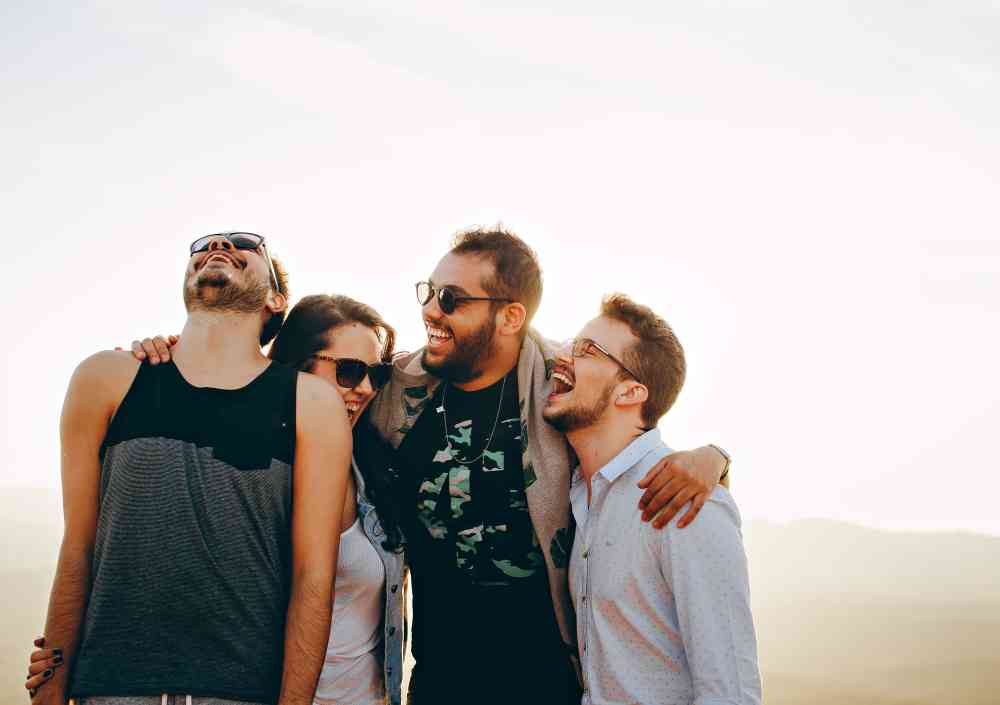 Seeking help from a Gold Coast psychologist can improve your psychological wellbeing, alleviate these difficult symptoms, and help you return to your regular routine.
Comprehensive Third Party Insurance following a car accident
If you experience anxiety, stress or depressed mood following a motor vehicle accident, you may be eligible for support through the at-fault driver's CPT insurance. If approved through the CTP insurer, psychological support can be funded through this scheme. Speak with your GP about your eligibility for a referral to a motor vehicle accident psychologist and for completion of the related MAIC paperwork.
If you are experiencing any of the above, you can get in touch with our team by contacting us on 1300 848 072.