Online Psychologist Australia
Often, getting to a physical clinic can prove to be difficult – both physically and emotionally. To help, we provide services as an online psychologist across Australia and internationally. These telehealth psychotherapy sessions mean you can access the support you need from the comfort of your own home, hotel room or office.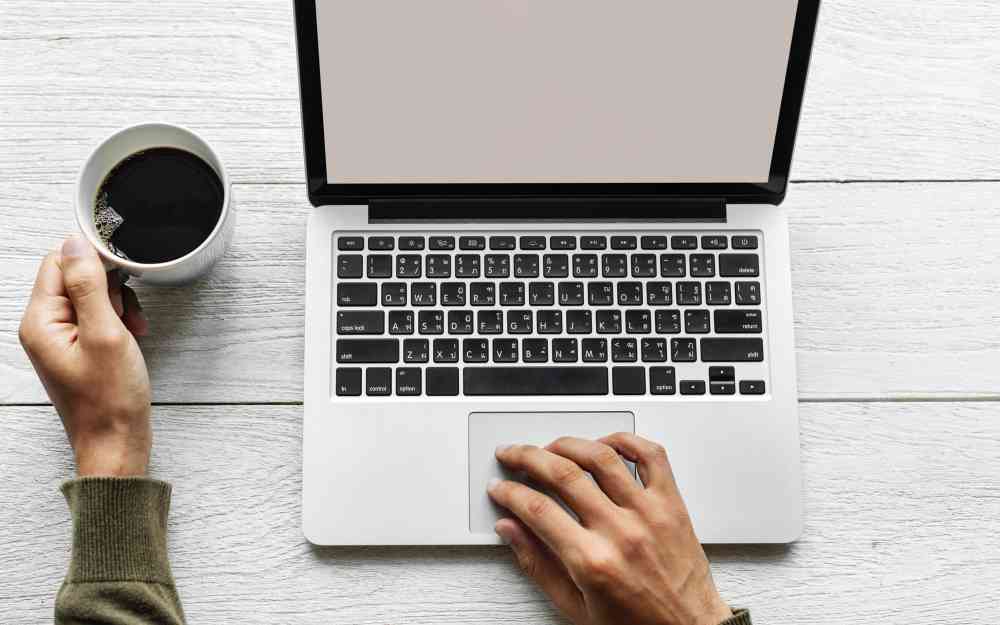 Our online psychologists provide psychological help online from the comfort of your own home
Recently, the rapid growth of technology means that online psychology sessions have become a popular mode of therapy for those either in rural and remote locations or those who feel more comfortable in their own environment. Utilising Skype, our clinicians will conduct your session in much the same way as they would conduct a face-to-face consultation.
The many advantages
If you're looking for a more flexible option, psychology sessions over Skype may work for you. While there are many benefits to conducting psychotherapy online, some of the advantages include: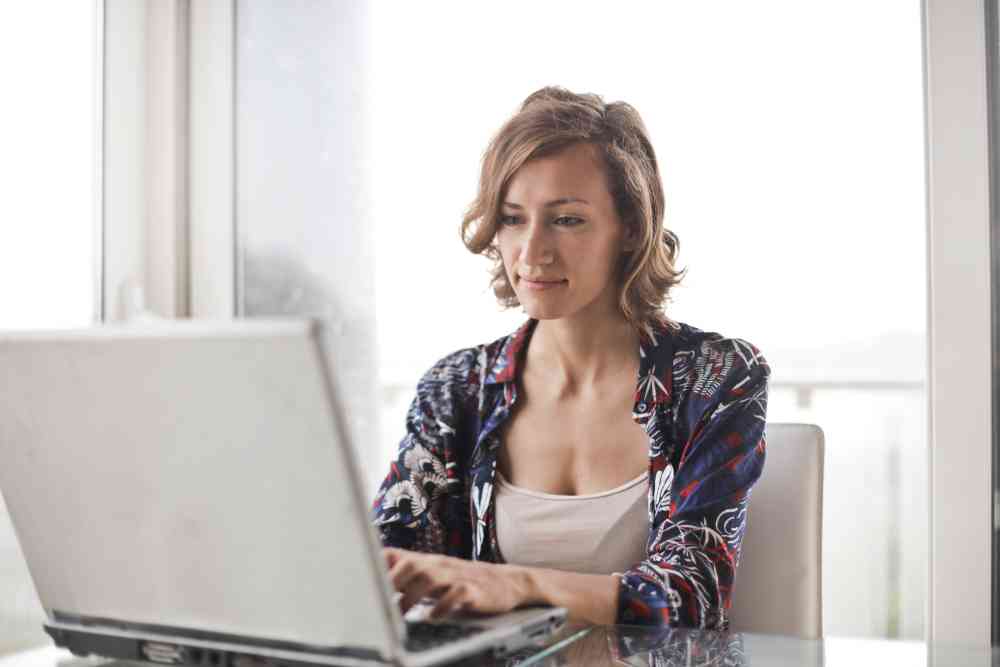 Not being bound by limitations associated with location and geography – receive support from our video conferencing psychologists, no matter where you are.
If you move house or office, you don't have to worry about extra travel to get to your usual, in-person therapist. This allows for a long-term relationship that's not restricted by travel.
If you're unable to physically travel to our practice on the Gold Coast, you can still access our services. This is especially handy if you have mobility challenges or work offshore.
Feeling more relaxed and at ease in your own environment. Some people experience a high degree of anxiety attending appointments at a physical office.
Some clients in rural and remote areas will be eligible for a Medicare rebate, and some private health insurers will assist with funding also.
Important factors to consider
Online psychologists can be used for counselling sessions for a variety of presenting concerns. It's important to find a quiet and confidential space that's free from disruption (e.g. kids, loud noise, or potential disruptions). You will also need Skype or video conferencing software installed on your computer or mobile device. It's important to ensure that you have adequate internet access and that your webcam and microphone are functioning adequately.
If you'd like to find out more about our telehealth services, you can get in touch with us on 1300 848 072.